Category:
Landscaping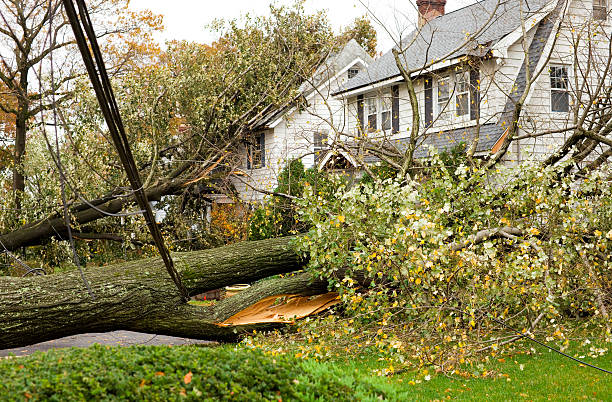 Trees can add beauty and value to your yard, but they can also be a serious safety hazard during storms. You can plan ahead if you know who is responsible for the removal of fallen trees. This responsibility is determined by a few key factors: 1. Negligence or insufficient maintenance Neighboring Property Owners You are…
Read More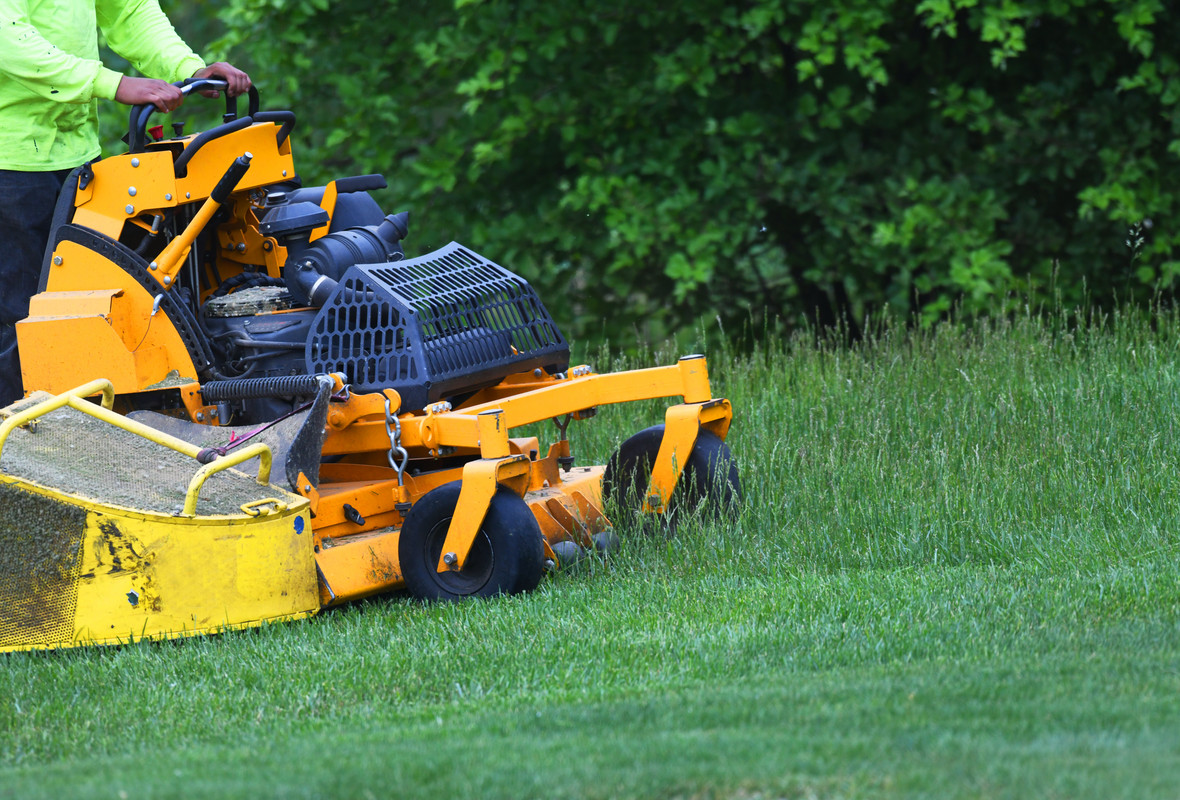 Landscaping is a way to change the visible features of your property. It can be anything from changing the shape of your lawn to installing trees and bushes. There are many different types of landscaping, so there is sure to be one that's perfect for your property. No matter what kind of landscaping you're planning…
Read More
Recent Comments
No comments to show.